Sprinkler Kits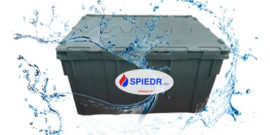 SPIEDR Sprinkler kits will reduce the risk of wildland fire damage because they keep everything wet! The Deluge 1 Sprinkler Kit is equipped to protect up to 4 homes! The Deluge 1 Sprinkler kit is your defense mechanism in the event of a wildland fire threat!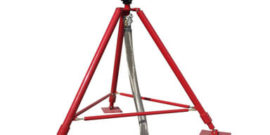 The Sprinkler RAINMAKER originally designed for use in the oil and gas industry. It works to protect key infrastructure such as operations buildings during wildland fire events. It can be set up permanently on any rooftop. Or placed consecutively on the ground to create a continuous WETWALL™. You can always ensure that your buildings can be defended from wildfire.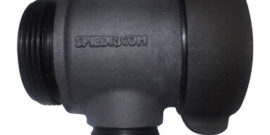 The Water Thief is an innovate product designed by SPIEDR. It works to adapt hoses, so larger hoses and smaller hoses can be utilized on various sized sprinklers. It's a convenient and essential component of any structure protection equipment inventory!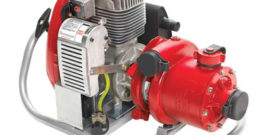 SPIEDR is has a variety of Pumps needed for wildland fire fighting and structure protection! We are your source for professional quality Pumps used by Wildland Firefighting crews for effective Fire Fighting. SPIEDR provides only world standard wildland fire pumps because we know they are at the core of your firefighting system.