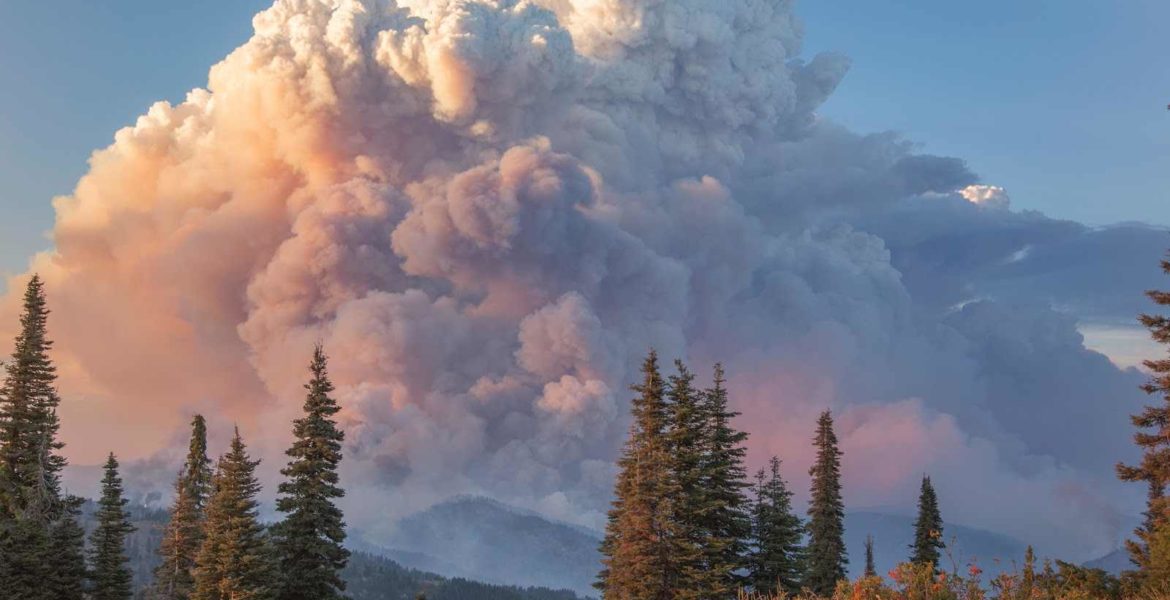 The BC government has released a digital app available to anyone with the intent of helping to track and manage wildfires this season and going forward.
BC residents with the app will be able to get immediate up-to-date information on active wildfires in the province on an interactive map and will be able to view information on fire restrictions, current fire danger conditions, evacuation orders and alerts, and parks and recreation site closures.
Severe Wildfire Season Predicted for 2020
It is predicted that this year's wildfire season may be more severe than average across the country, with an expected elevated forest fire risk beginning in June. This means that the province is doing everything in its power to prevent and mitigate the spread of wildfire and is asking residents to do their part by reporting any wildfire information they might have and by engaging in responsible behaviour and observing all fire restrictions.
How the BC Wildfires App Can Help
Users will be able to report wildfires they see as well as irresponsible behaviour that may lead to a forest fire starting. The app is also customizable and will allow users to see the latest forest fire news, restrictions, park closures, and alerts across the entire province or restricted to within 50 kilometres of the users chosen area, as per their preference.
The BC Wildfires app is available for download on Android and Apple devices now.
At SPIEDR, we understand how serious severe wildfire seasons can be and it is our mission to help communities maintain safety and control in the face of wildfires. We offer fire suppression training, equipment rental, and consulting services.