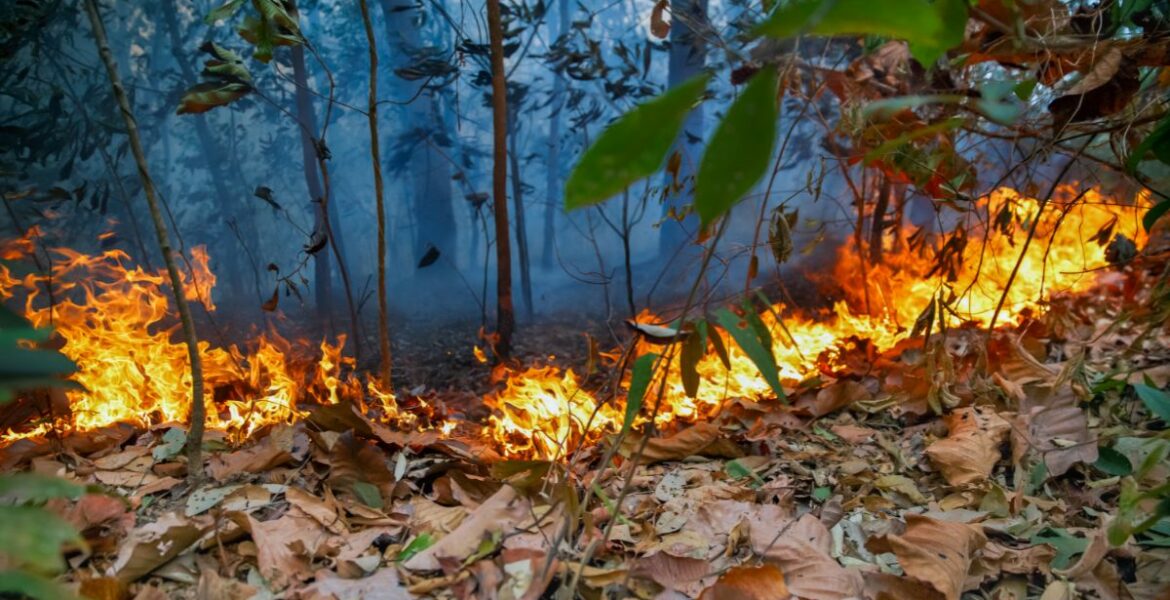 British Columbia forestry company Tolko Industries has been ordered by the BC Court to pay $343,000 in wildfire suppression costs for a wildfire that the company was responsible for starting in 2016.
2016 Nazko Wildfire
In the spring of 2016, a wildfire burned about four square kilometres near the small British Columbia community of Nazko. The fire spread from a debris fire that was intentionally lit by a Tolko contractor in one of the company's cut blocks. The intent was to remove debris using a controlled burn, but the fire got out of control and spread, causing serious damage to the area.
The Court's Ruling
In December 2022, the BC Supreme Court ruled that Tolko Industries must pay $343,000 in order to cover the cost of the forest fire suppression services that were required as a result of the Nazko wildfire.
Originally, Tolko appealed the ruling because the wildfire was not caused intentionally, but that initial ruling has been overturned. Supreme Court Justice Michael Brundrett had this to say about overturning the appeal:
"If one were to limit the cost recovery scheme to wilfully caused wildfires only (e.g., cases of arson), and to exclude roadside debris pile fires deliberately lit by industry participants that accidentally result in wildfires, the resulting cost recovery scheme would be so marginal in scope as to have almost no practical application."
Lessons Learned
The biggest lesson that Tolko Industries and other forestry companies can learn from this is never to underestimate the importance of wildfire prevention procedures and equipment. Investing in wildland fire training, consulting, and equipment can make the difference and save forestry companies a large amount of money in the end.