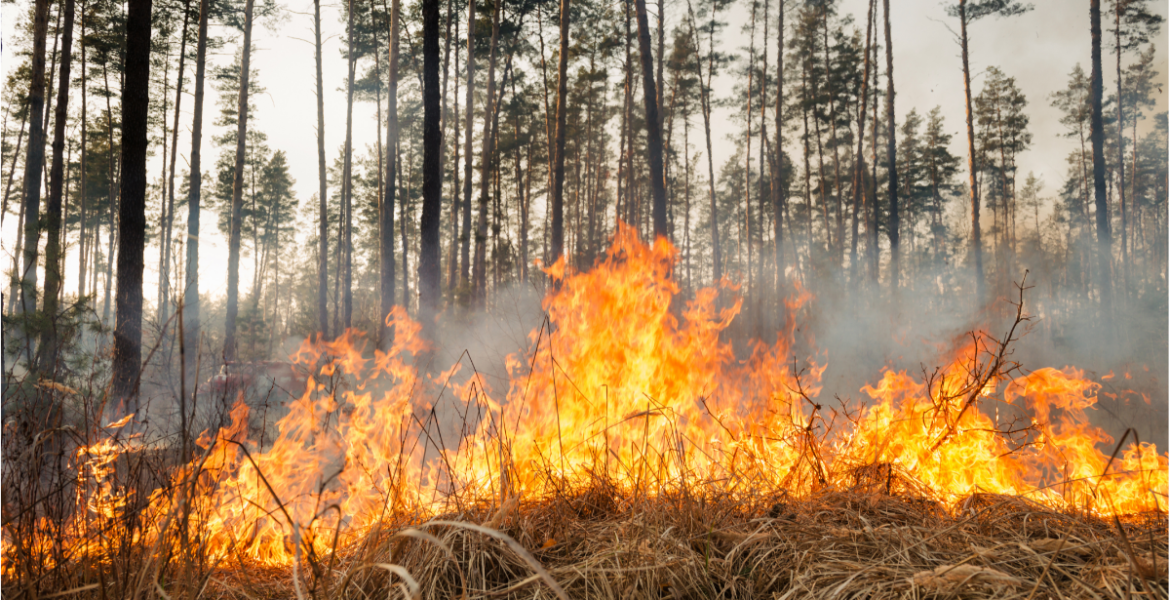 If you live in an area that's commonly threatened by wildfire during the summer months, it is a good idea to know a few measures you can take to make your home more fire safe. These simple tips can help you protect your home in the event that it is threatened by fire.
Homes in BC's Interior Being Evacuated
One wildfire in BC's interior at McKay Creek, just north of Lillooet, reached 5,000 hectares (50 square kilometres) as of June 30th, 2021 and is currently threatening homes in the area. Evacuation orders have been issued for 10 properties due to "immediate danger to life safety" in the Squamish-Lillooet Regional District along West Pavilion Road. Evacuation orders will continue to be updated.
Another wildfire sparked during the heatwave is also causing evacuations currently. The Sparks Lake wildfire, located approximately 15 kilometres north of Kamloops Lake, is currently 23 square kilometres in size and continues to spread rapidly. Because of the recent fire activity, The Thompson-Nicola Regional District has declared a regional state of local emergency. An evacuation order has been listed for 18 properties in Copper Desert Country, and 150 properties in the Red Lake, Deadman, Tranquille Valley, and Vidette Lake areas are under evacuation alert.
Both fires are suspected to be human-caused, but investigations are ongoing.
Extreme Heat & Dry Environment
Whatever the initial cause of the wildfires, the extreme heat and dryness caused by the sudden heatwave has created an environment that allows wildfires to spread incredibly quickly, making it difficult to get them under control.
It is imperative during this time that people are extremely cautious and do everything they can to prevent the starting of human-caused wildfires. This means ensuring that you are following your local fire guidelines when it comes to campfires, never leaving any fire unattended and making sure to extinguish cigarettes thoroughly before disposing of them.
SPIEDR provides multiple services for wildland firefighting and prevention, including equipment rentals, consulting, and training.