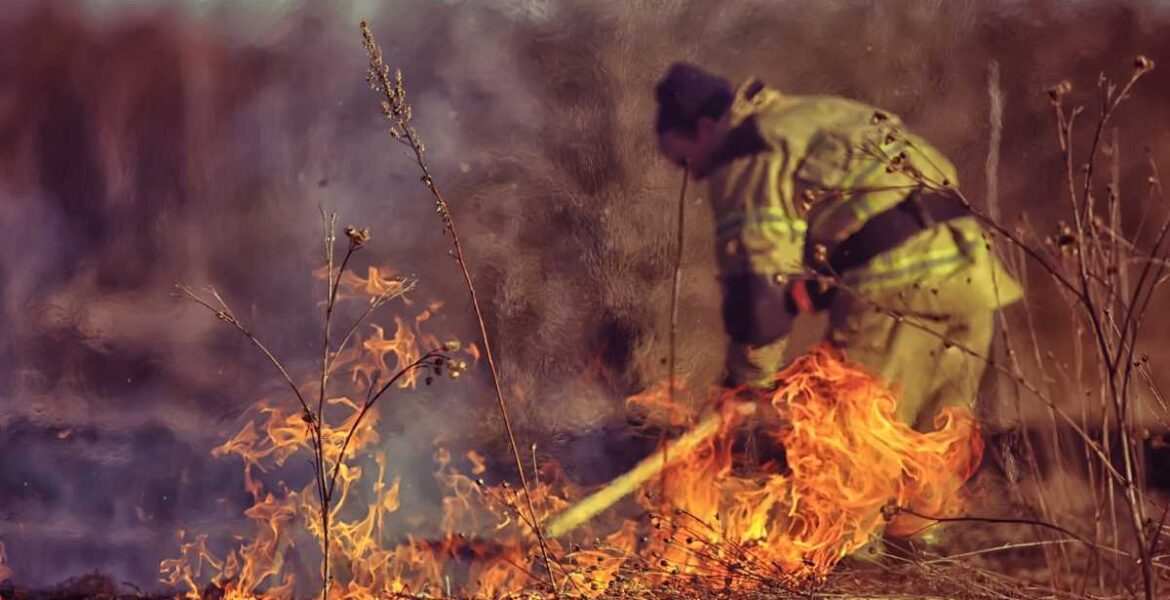 The 2023 wildfire season is officially the most destructive and expensive ever recorded in BC. A big part of that is due to West Kelowna's McDougall Creek fire.
McDougall Creek Wildfire in West Kelowna
The McDougall Creek wildfire, which quickly swept through West Kelowna on August 17th, 2023, causing residents to evacuate with very little notice and prompting a provincial state of emergency to be declared the next day. West Kelowna residents had to leave their homes quickly and stay with family, friends, or at evacuation shelters throughout the province. Many of those residents came back only to find their homes severely damaged or gone.
At Least 190 Homes & Structures Damaged or Destroyed
Out of the 400 structures and homes destroyed or damaged in BC's wildfire season this year, approximately half of those were in the Kelowna area. The Okanagan is known for its dry climate, and this year's particularly dry season coupled with sudden winds proved to be a severe challenge for wildfire prevention and suppression.
Fire suppression teams worked day and night on the McDougall Creek fire in order to reduce the amount of damage it could have done. Finally, after constant diligent firefighting for over a month, the McDougall Creek fire was classified as "held" in mid-September. A held wildfire is one that is considered unlikely to spread past its boundaries or cause a threat.
The McDougall Creek wildfire was devastating to the West Kelowna community. Even with the most aggressive fire suppression tactics, the fire spread too quickly and intensely to be contained before sweeping through the city.
At SPIEDR, we do everything we can to contribute to the safety of our communities by providing wildland fire suppression training, equipment rentals, and consultation.