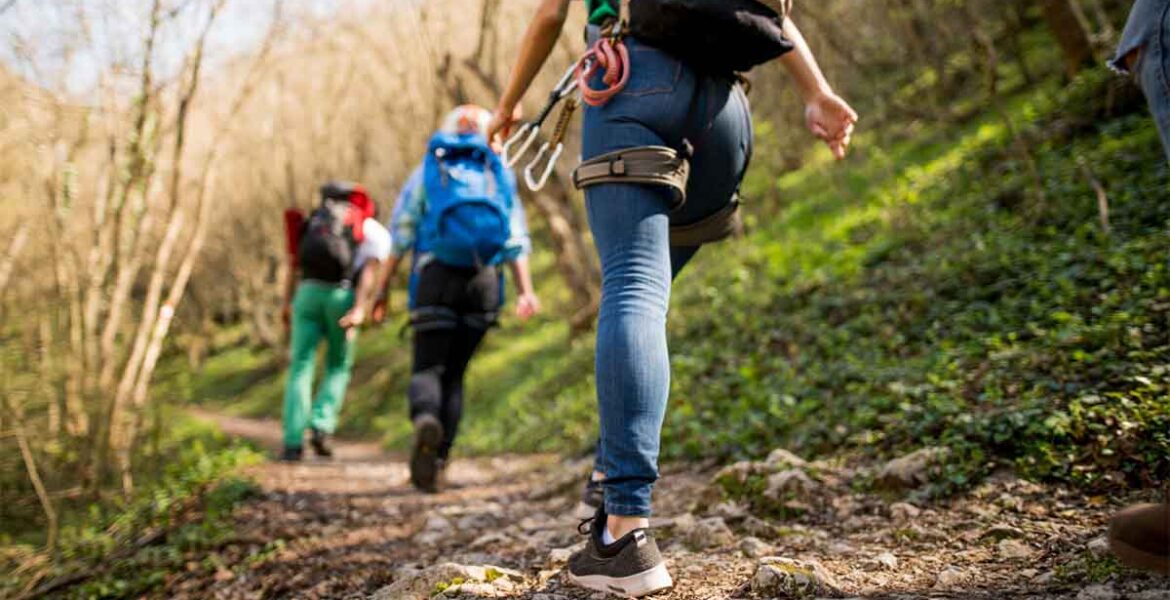 If you are planning a camping, hiking, or other outdoor recreation trip this summer, make sure that you follow these steps to stay fire smart while enjoying your activities.
Before Your Trip
Plan Ahead
Make sure that you regularly check on wildfire activity in the area you plan on visiting before your trip. This ensures that you will be aware of any potential obstacles to your plans, such as campgrounds being shut down, campfire bans, or road closures.
Stay Flexible
It is important to accept that wildfires do happen, and sometimes we have to change our plans because of them. Always remain flexible and be open to adjusting or canceling your plans in the event of wildfire activity. Have a plan B in mind, so you can still enjoy your time even if your original plan has to be cancelled.
Pack with Wildfire Safety in Mind
Always pack an emergency kit with essentials in case you encounter unexpected wildfire activity or other emergencies on your trip.
During Your Trip
Know When to Worry About Smoke
If there is smoke from nearby wildfires in the area where you are spending time, make sure that you know whether it is safe for outdoor recreational activities. Check the air quality index and follow the guidelines. If the air quality is poor, change your plans to something indoors that day.
Report Any Fires You Encounter
If you spot a wildfire while you are in the bush and don't see it on the wildfire map, make sure that you report it. You never know, you might be the first person to have seen the fire.
Always Monitor and Extinguish Campfires
If you will be having campfires on your trip, make sure that you never leave them unattended and always extinguish them completely before going to sleep or leaving for the day. Be sure that there are no hot coals left and soak your fire with water thoroughly to make sure it is entirely out.
Wildfire activity can be a real threat, which is why it is essential for everyone to do their part to keep themselves and their communities safe through proper wildfire safety practices. SPIEDR provides wildland fire suppression training, equipment, and consulting services.