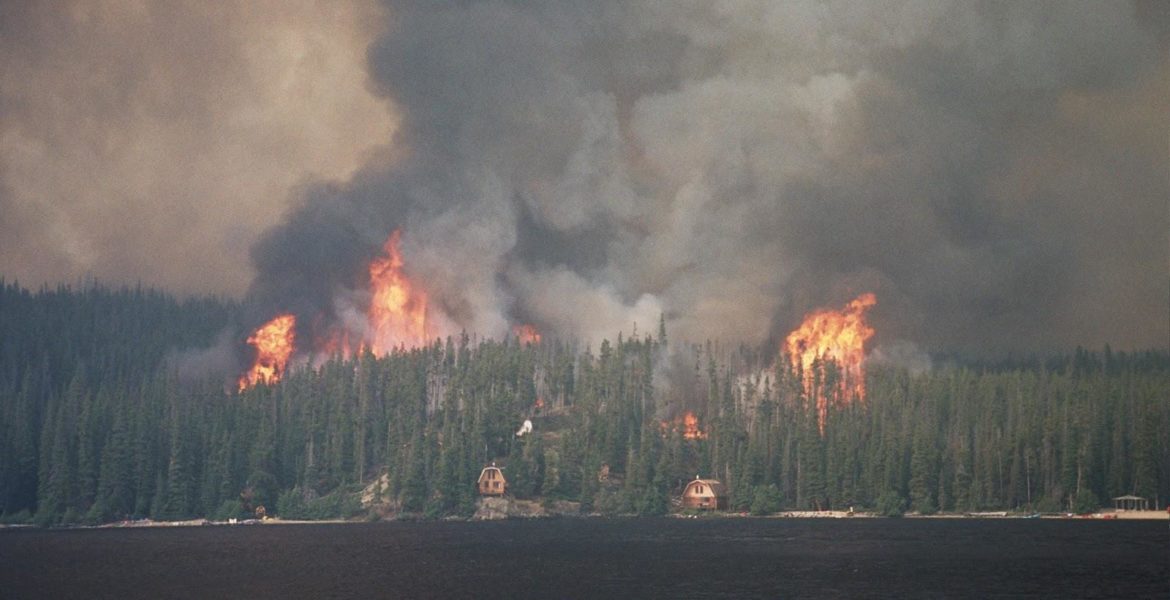 With the recent thunderstorms and wildfires cropping up all over the province due to lightning, it is important to be prepared in case wildfires in your area cause you to have to evacuate your home. Here are some steps to follow if you are put on evacuation alert or if there is a wildfire near your home and you think you may be put on alert soon.
Know What You Need
The first thing you should do when you are put on evacuation alert is to make a list of everything that you will need to bring with you if you need to evacuate your home suddenly. This should include clothing, medication, valuables and sentimental items, passports and other important documents, hand sanitizer and face masks, and anything that you need with you on a daily basis. 
Know Where it is
Make sure that you know where everything on your list is. Things like important documents and sentimental items might be in a drawer or a storeroom somewhere and not easily accessible. Pull these items out in advance of an evacuation call so that you have them on hand. If you are on evacuation alert, you may also want to pack a bag in order to have it ready in case you need to leave quickly.
Know Where You'll Go
Figure out in advance where you would go in the event of evacuation. Accommodations for those evacuated due to wildfire are limited, and especially this season with the coronavirus pandemic it is advised to stay with family or friends if possible in the event of an evacuation.
Make Plans for Pets
If you have pets, figure out what the best situation for them will be if you have to evacuate. Can your pets come with you to wherever you'll be staying? Would it be better to board them at a local kennel? Do you have the appropriate crates for carrying cats or dogs if you need to? Think all of this through and come up with a plan so that you don't have to make a sudden decision regarding your pets in the moment.
At SPIEDR, we strive to educate and support communities on wildland fire protection through consulting services, equipment rentals, and fire suppression training services.