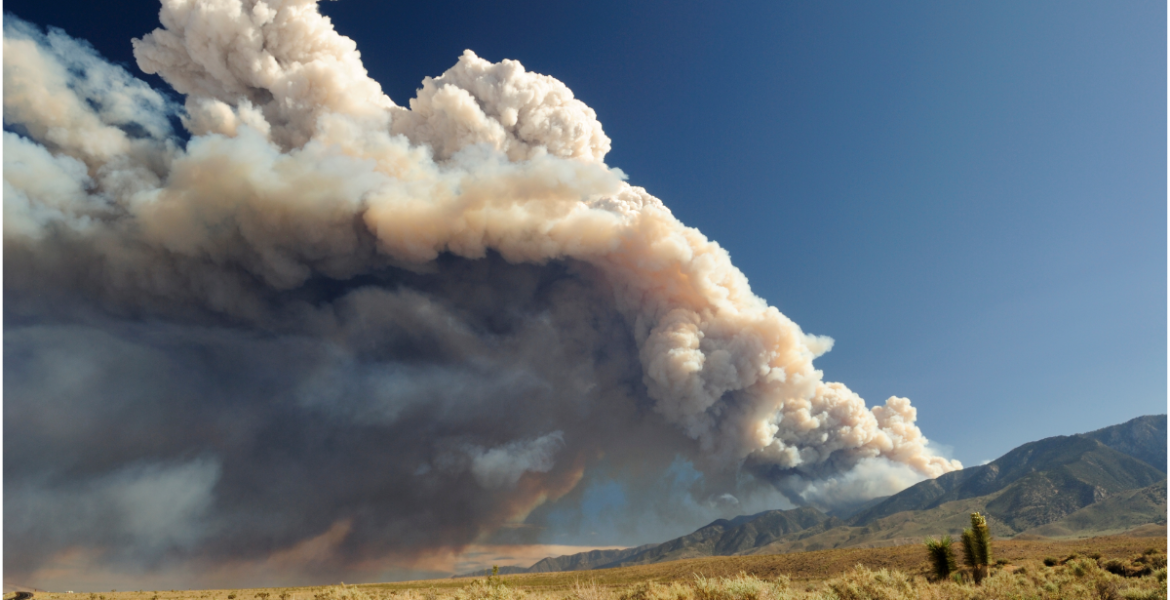 For many BC residents, wildfire smoke has become a regular part of the summer season. As fire seasons worsen progressively each year, more and more people are wondering how to effectively cope with the smoke that can sometimes linger in the air for weeks or even months on end. Here are some basic tips to help you handle the smoke while staying safe.
Invest in a Home Air Purifier
If you live in a place where wildfires are common, it is worthwhile to buy an air purifier for your home. Choose a purifier with a HEPA filter to filter out particles from smoke as well as allergens, pet dander, and other impurities in the air.
Hydrate More Often
Our bodies have to work harder than usual in order to process the pollutants caused by excessive forest fire smoke. This means that we need to drink more water than usual. Add a few extra glasses of water to your daily routine, or switch to a bigger water bottle to remind yourself to hydrate more regularly.
Avoid Increasing Indoor Air Pollution
When the air quality is worse than usual, it is important not to make it even worse with things that you can control. Activities that worsen the quality of the air inside your home include burning candles and incense, lighting fireplaces, running gas stoves, and vacuuming. Avoid these activities and opt for clean-air alternatives instead.
Stay Inside Most of the Time
If air quality is very poor due to smoke, stay indoors as much as you can to avoid breathing it in. Keep all of your windows and doors closed to prevent smoke from coming into your home. If you have outdoor plans that can be canceled, opt to stay home instead. 
When You Go Outside, Take it Slow
When you do go outside, go slower than you normally would and refrain from cardio-heavy activities like jogging or playing sports. When doing strenuous exercise, people breathe 10 times deeper and faster than when at rest. That means that if you are exercising in a smoky environment, you will breathe in 10 times more pollutants than if you are standing still. Move slowly when you're outside, listen to your body, and avoid high cardio activities.
Wear a Mask
Most everybody's got a supply of face coverings on hand since the COVID-19 pandemic hit, and those face masks are also helpful for filtering out smoke particles and decreasing the amount of pollution that you breathe in. Note that wearing a face covering is not enough to decrease the health risks of breathing in wildfire smoke, but it can make going out in the smoke feel less unpleasant and reduce the ashy smell.
With the increase in wildfires lately, prevention and suppression are key. SPIEDR provides wildland firefighting training, consulting services, and equipment rentals.