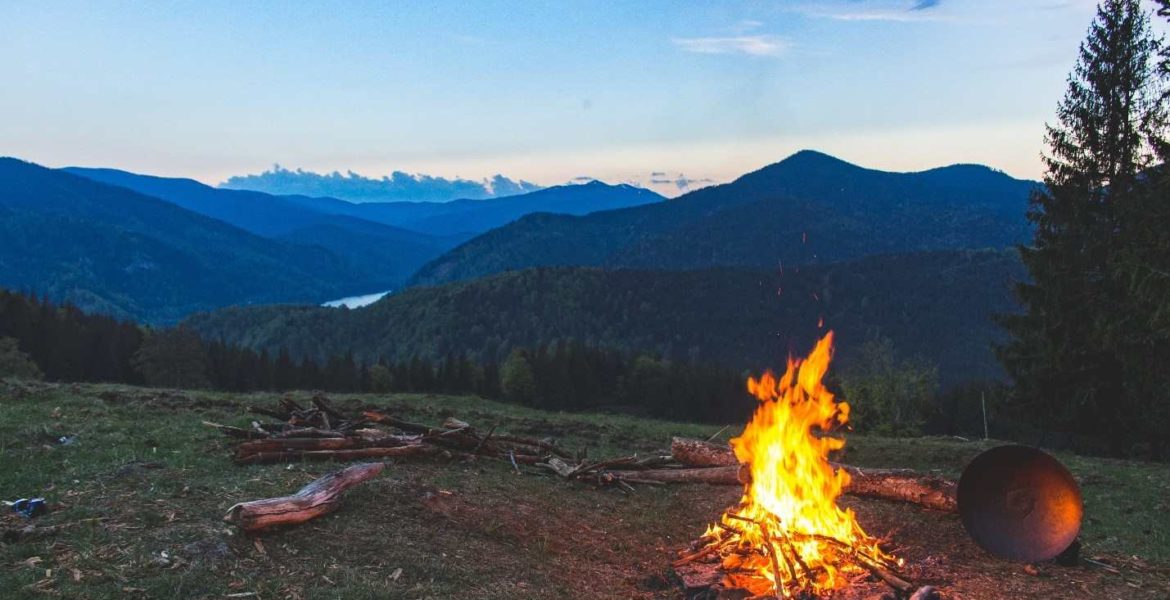 Understanding fire bans and restrictions can be confusing. You don't want to end up getting slapped with a big fine just because you didn't fully understand the difference between a category 1 and category 2 open fire, so we've laid out all the information you need about BC fire regulations in a simple, straightforward way.
How are Fire Bans Decided?
Regional fire centres make the decision on when to implement or lift fire bans and restrictions in the region based on weather, local fire hazards, and expected wildfire activity.
Even if it has rained for several days in your area, this does not necessarily mean that fire restrictions have been lifted. Sometimes fire restrictions stay in place even after rainfall in order to reduce the number of false-alarm fires that can confuse firefighters or because weather conditions in wooded areas may be different. Always make sure you check the current restrictions and bans in place for your area, no matter what the weather is like.
Campfires vs. Open Fires
Restrictions and bans are often different for different types of fires. It's important to know whether you are building a campfire or an open fire.
A campfire is a fire that burns piled material and must stay within 0.5 metres in height and 0.5 metres in width.
There are 2 different classes of open fire, category 2 and category 3. A category 2 open fire consists of piled material burning up to 2 metres high and 3 metres wide or grass burning over an area of up to 0.2 hectares (2000 square metres). Category 2 open fires do not require registration. If category 2 open fire bans are in place, this means that the use of fireworks and fire barrels is also banned.
A category 3 open fire consists of piled material burning higher than 2 metres and/or wider than 3 metres or grass burning over an area larger than 0.2 hectares. Even if there are no bans in place, you must get a burn registration number. You can obtain this by calling the British Columbia Burn Registration Office at 1-888-797-1717.
What Happens if I Have a Fire Anyway?
If you have a fire during a ban you can be fined up to $1,150. If a fire you start causes a wildfire you can be charged up to $1 million and sentenced to one year of incarceration.
General Rules for Any Fire
There are a few general safety rules to always follow when burning any size fire, whether it is wildfire season or not.
Be mindful of the weather—don't have a fire during windy conditions
Always fully extinguish any fire before leaving it unattended.
Keep all combustible material, such as extra firewood, tents, and packaged foods, a good distance away from your fire at all times.
Spiedr provides wildland fire suppression equipment rental services, consultation, and training. For more information, contact us.