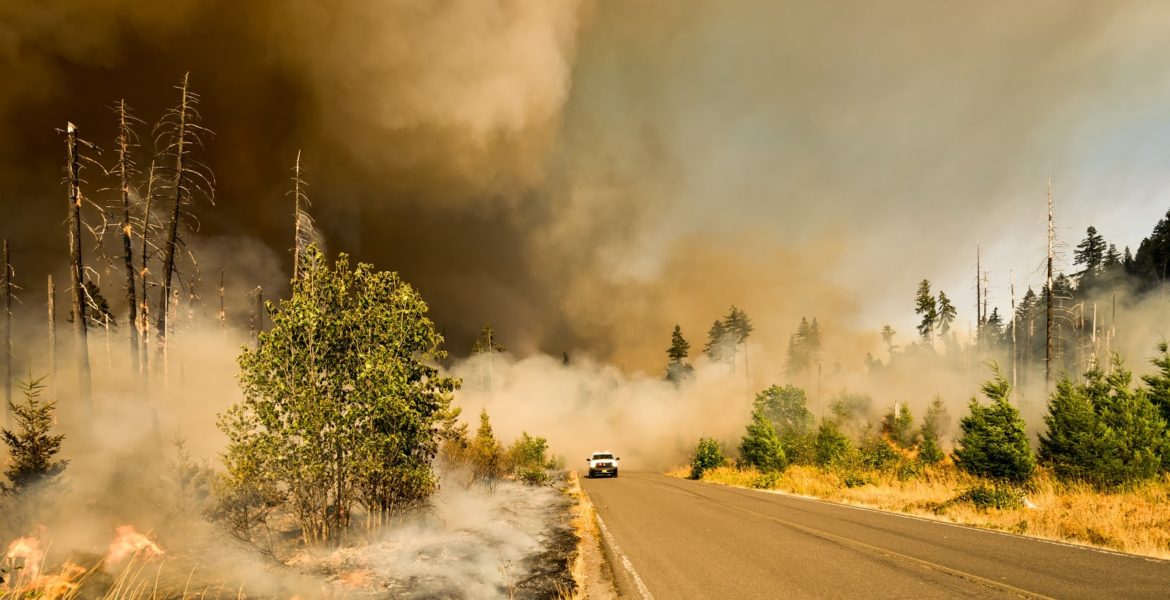 This fall has seen Sonoma County's biggest wildfire to date. The Kincade fire in Sonoma County, California, is now contained after burning 77,758 acres of land. The fire started on the morning of Wednesday, October 23rd, 2019.
Evacuations have all been lifted at this time and residents of the area are beginning to pick up the pieces and return home. Some residents, sadly, no longer have homes to return to. 174 homes have been destroyed and 360 structures total were destroyed by the fire. Another 60 structures sustained damage.
Over 180,000 residents of the county were evacuated. Some people were evacuated several times from different places around the area. There have been no fatalities or life-threatening injuries from the fire, although four first responders were treated for non-life-threatening injuries.
Increasingly Intense Wildfires
Wildfires have become more widespread and intense in recent years due to global warming. As the climate changes, the forest fire season has been getting longer and drier over the last few years, meaning it is easier for wildfires to start and harder to contain them.
The recent increased wildfire activity in California means that residents of the state are becoming more accustomed to forest fires and communities are instituting better procedures for warning, evacuating, and suppressing wildfires.
Now more than ever, effective wildfire suppression tactics are essential.  At SPIEDR, we provide wildland fire consulting, training, and equipment rental services to ensure a safer environment for everybody.