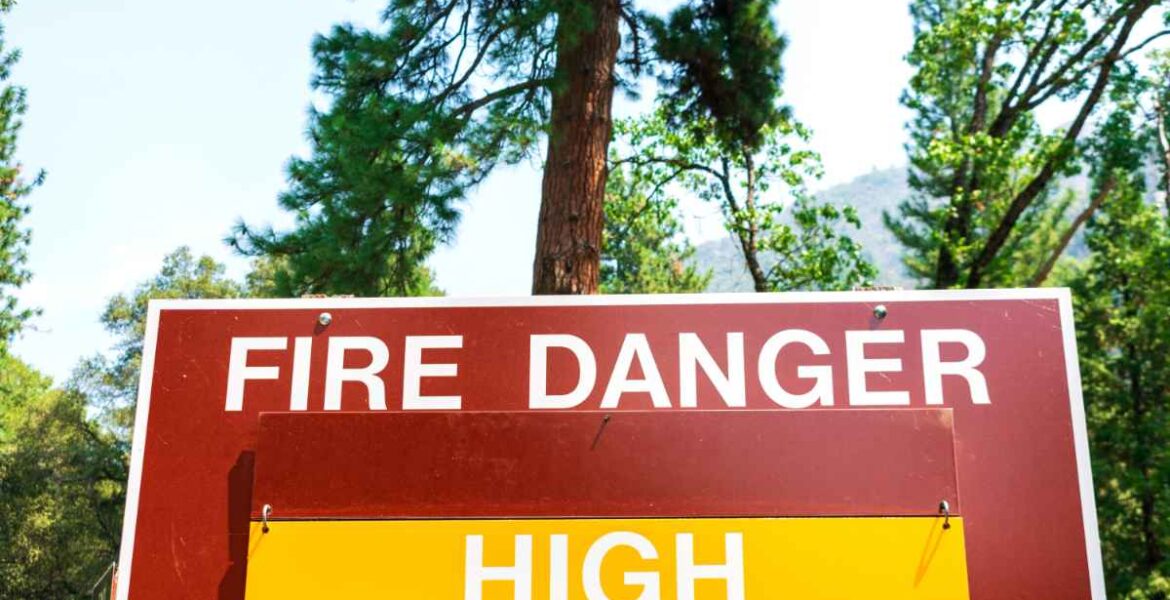 Wildfire season hit Canada earlier than usual this year, with a number of major wildfires sprouting up in May, forcing thousands of people to evacuate. Since then, more and more wildfires have sparked and continued to burn, beginning what is likely to be a long wildfire season for 2023.
SPIEDR is helping communities across the country stay safer with wildland fire suppression training, consulting, and equipment rentals. To learn more, see our services.
At Least 27 Homes Lost in East Prairie
The wildfire that hit East Prairie Metis Settlement in Alberta destroyed at least 27 homes, leaving multiple families with nowhere to return to after evacuating. The fire moved extremely quickly, causing damage with almost no warning and blanketing the entire province in smoke for several weeks in May and June.
BC's Largest-Ever Wildfire Continues to Burn
British Columbia has also already had a notable wildfire season, with 60 active fires throughout BC and the province's largest-ever forest fire currently burning in Donnie Creek. Donnie Creek is located in northeastern British Columbia near Fort St. John. The fire is currently a whopping 5,500 kilometres, almost the same size as Prince Edward Island.
Fire suppression teams say that, due to the fire's size and the forecast of more hot, dry weather, the Donnie Creek fire is likely to remain burning until winter.
With unpredictable and dangerous wildfire seasons like this, it is more important now than ever for communities to do everything they can to prevent wildfire damage. SPIEDR is proud to provide wildland fire suppression training, equipment rentals, and consulting to help keep Canadians safer.