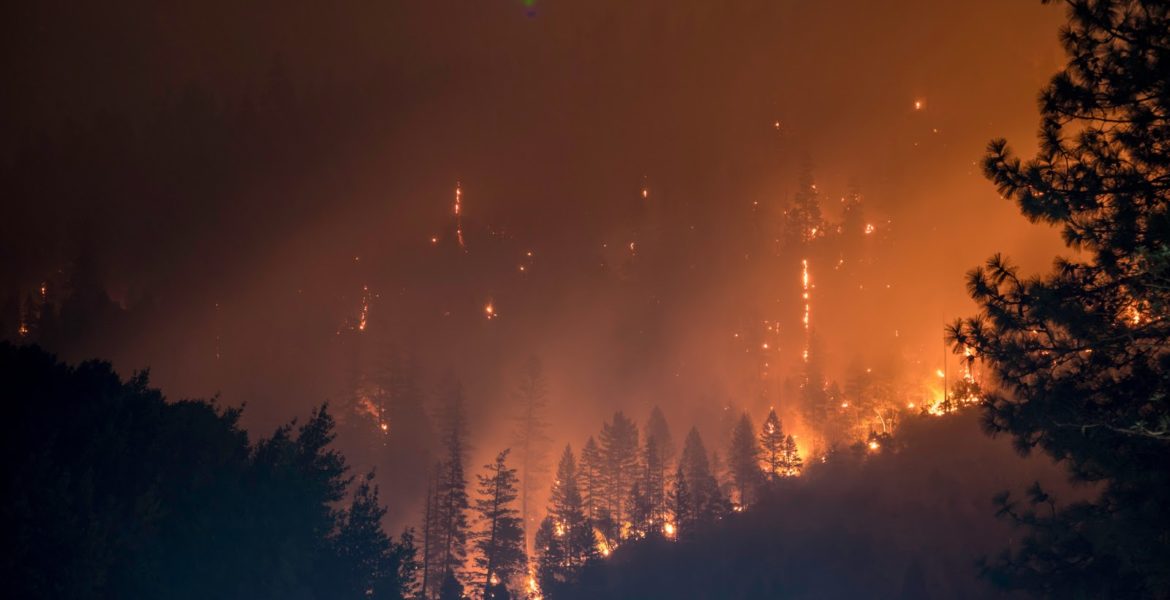 Australia is currently experiencing massive wildfires that are causing massive damages, environmental impact, and worldwide concern. There have been 27 fatalities to date.
The fires in Australia have burned 63,000 square kilometres so far. To put this into perspective, the Amazon rainforest fires in the summer of 2019 covered 9,060 square kilometres. The fires are located across Australia, but the state of New South Wales has felt the largest impact.
Over 2,000 homes have been destroyed or badly damaged in New South Wales alone. There are more than 100 separate fires on the southeast coast of Australia. 
Wildlife being sorely impacted across Australia, but especially in New South Wales. Almost a billion animals have already died due to the bushfires. Almost one third of the koalas in New South Wales have been lost.
Hundreds of thousands of Australians across the country have been evacuated from their homes at this point.
Firefighters from other countries, namely Canada, New Zealand, and the United States, are currently assisting Australia in fire suppression efforts, but the majority of the blaze remains out of control at this time. Wildfire season is still in full swing and doesn't usually wind down until late March.
Causes of Australia's Fires
A lengthy drought and hot weather preceded the fires, causing them to burn very hot and spread far easily. 2019 was the driest and hottest year on record for Australia, which is why this bushfire season has been remarkably destructive.
Strong winds are causing the fires to spread quickly and unpredictably, and it is unknown how much more damage will be sustained.
Looking Ahead
The devastating fires have got more and more people taking climate change seriously and has spurred major protests across Australia, urging the government to rethink policies regarding fossil fuels and the environment.
Situations like the one in Australia remind us how important preparedness and prevention is when it comes to wildfires. Spiedr provides wildfire suppression equipment rentals, training, and consulting to help make our world a safer place.