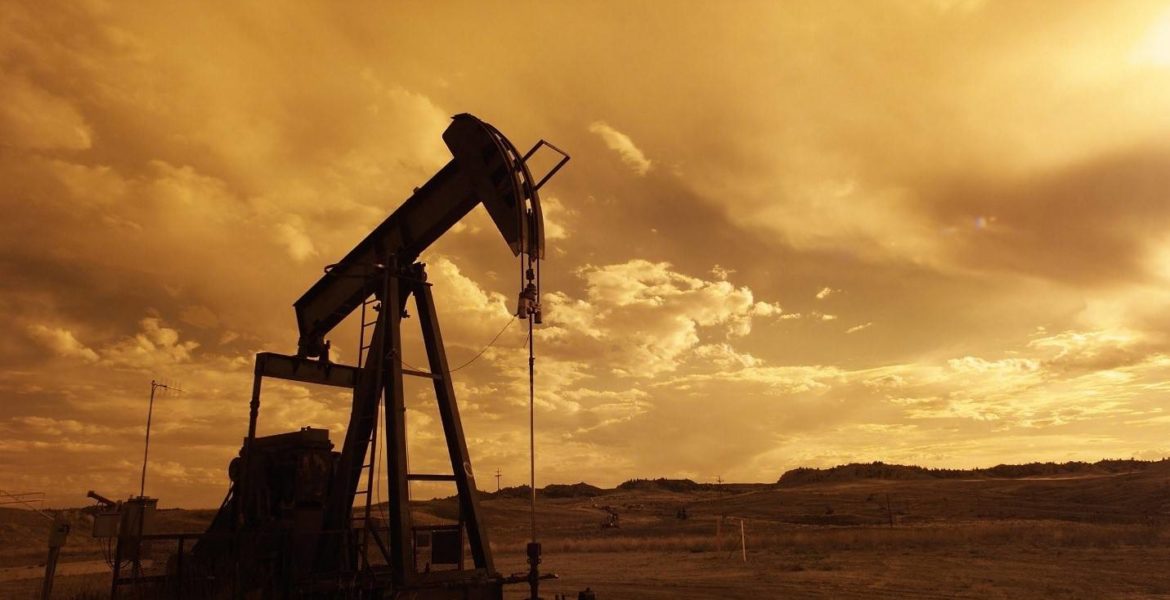 Fire Protection in Oil and Gas Industry
Fires on oil and gas fields are becoming more and more of a problem. Increased production of oil and gas coupled with higher rates of wildfires means an increased number of wildfires occurring at these sites. Oil and gas field fires must shut down production for the duration of the fire which results in higher gas prices—not to mention extreme safety risks—so prevention and suppression are extremely important. Special safety measures must be taken for these areas. Here is how fires are prevented and fought in the oil and gas industry.
Prevention Tactics
Vegetation Removal Around Fuel Storage Tanks
Tanks that store fuel such as propane and oil should have all closely surrounding vegetation cleared. Fuel storage tanks are a flammable hazard so it is essential to keep vegetation at bay because a nearby wildfire is likely to spread by burning plant life, but may not make it to the tanks if the ground around them is bare.
Fire Prevention Plan
It is essential for any oil and gas field to have a practical fire prevention plan. In order to do this, the site's supervisor or safety officer should ensure the proper disposal of flammable waste as well as make and regularly update a running list of on-site fire hazards—this can include anything from any hot work being done on site to nearby vegetation that could act as fuel. Once the on-site fire hazards have been identified, it is important to keep fire suppression equipment including extinguishers and fire-suppression blankets nearby and easily accessible. A proper fire prevention plan should also include the implementation of an alarm/notification system to ensure that in the event of a fire all workers are made aware of it immediately. All employees should be trained on emergency fire evacuation and suppression procedures and participate in regular drills in order to feel fully prepared.
Regular Fire Risk Assessments
Have a professional perform regular fire risk assessments so that you know exactly what and how high the fire safety risks are at your site. It can be easy to miss or not recognize certain hazards or changes to your on-site fire risks, so it is a good idea to have a professional inspect the site regularly in order to identify any dangers that are not obvious. Once a fire risk assessment has been completed, a site's safety advisor or supervisor can make sure that all risks are accounted for in the site's fire prevention plan and emergency procedures.
Suppression Tactics
Water
As with any fire, fighting the blaze on an oil and gas field with water is one of the first go-to techniques for suppression. Depending on the location of the field, firefighters will either pump water from a source nearby or truck water in. If using water from the site, it is imperative that firefighters make sure that the water does not contain any flammable substances that may have made their way into nearby water sources.
Dry Chemicals and Foam
Foam is effective for use in oil and gas fires because it smothers and cools the fuel surface, produces steam, and suppresses the emission of vapors. Dry chemicals such as potassium bicarbonate and sodium bicarbonate are also used in oil and gas field fires. These chemicals are in a powder form which is dropped on a blaze in order to smother it. Usually, water is used first to cool down a fire, then if necessary this is followed by foam and dry chemicals to knock out any residual flames and smother fuel that could still burn.
Proper prevention and firefighting are highly important in the oil and gas industry because it deals with such volatile materials and high safety risks. SPIEDR can help with professional risk assessment, fire-safety equipment, and hazard training. Learn more here.